About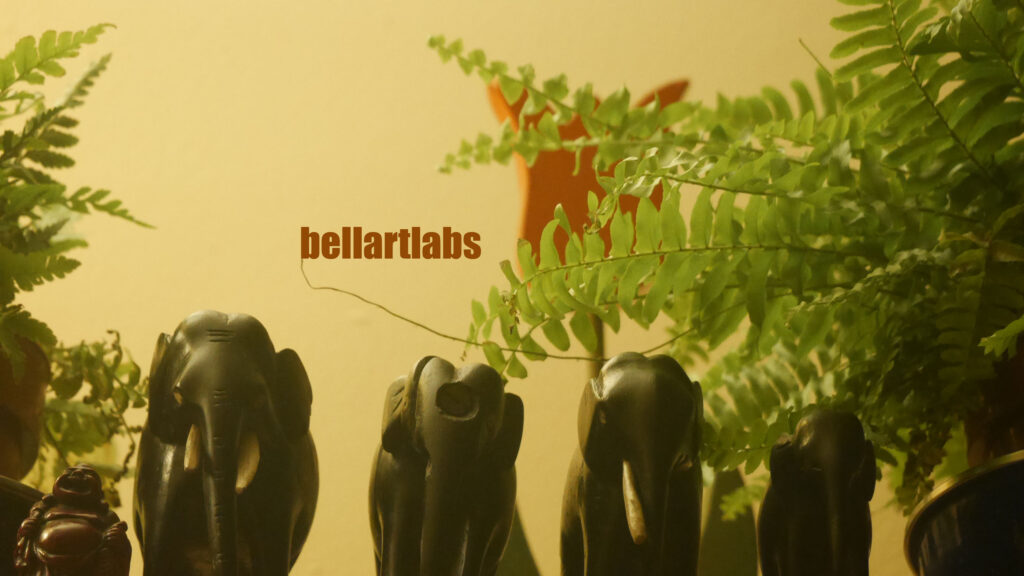 BellArtLabs is an independent multidisciplinary arts group formed in Hull (1996) as a moniker for its three founding artists: Tom Scott, Chris Mizsak and Tony Scott. In 2013, Colin Dewar joined us for the exhibition Flicker: Artists and Super 8 at Smiths Row in Bury St Edmunds.
Using various media, including moving-image, sound, light, text, installation and performance, our works are presented in gallery settings, at site-specific locations or as digital artworks. Concepts evolve through a process of research and dialogue, often over long periods of time, wherein a cross-pollination occurs.
Thematically, our work explores the transient nature of time through landscapes and memory.